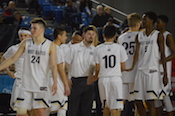 ---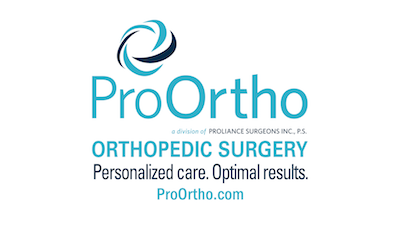 West Seattle Bounces Wilson in Quarterfinal Bout
By Steve Dion
Thursday- March 2nd
2017
Boys
3A
Hardwood Classic
Tacoma Dome
1st
2nd
3rd
4th
Final
Wilson
14
7
13
20
54
Rainier Beach
15
10
15
22
62
---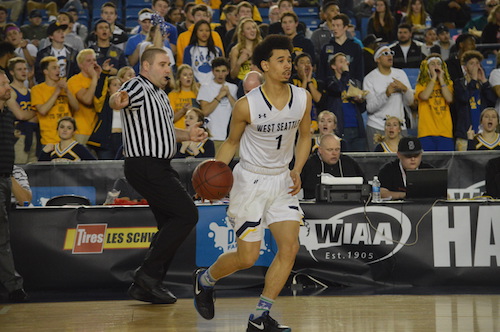 West Seattle Senior Nate Pryor
The penultimate Hardwood Classic quarterfinal matchup on Thursday featured an increasingly less unknown West Seattle squad against locally-based Wilson Rams. After facing the likes of Nathan Hale, Rainier Beach, & Garfield on several occasions in recent weeks, it was certainly a nice change for Keffrey Fazio's Wildcats squad to test its meddle against other top Washington talent.
The matchup of length pitted Emmitt Matthews Jr. and Nathaniels Stokes for Wilson against the Mohamed brothers of West Seattle and the pairs of forwards figured heavily in the offensive output of the ballgame. Neither team gained a significant lead in the opening two quarters. Matthews accounted for the bulk of Wilson's output netting 13 in the first half alone. West Seattle employed a more balanced attack with five Wildcats reaching the score sheet before intermission.
As the game wore on, Yusuf Mohamed continue to wreak havoc on both sides of the floor finishing with 23 points and 8 boards including a few highlight jams. Nate Pryor quietly added 13 and 7 in total as the Rams were outscored in all four quarters, thus never cutting down the deficit. The win earns the Wildcats a semifinal showdown with the victor between Garfield and Rainier Beach.
The Final Score
West Seattle 62, Wilson 54
Top Performers:
West Seattle
Yusuf Mohamed- 23 points, 11 rebounds
Wilson
Emmitt Matthews Jr.- 20 points, 6 rebounds
---