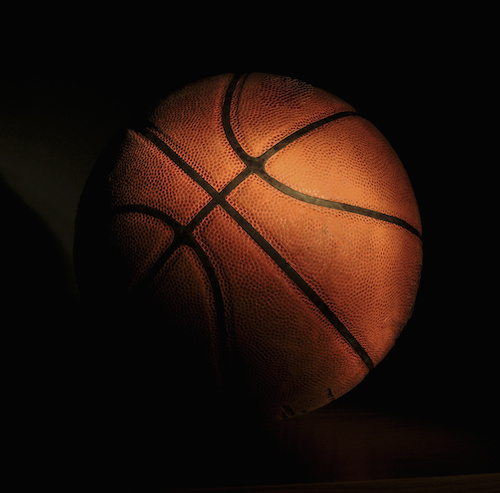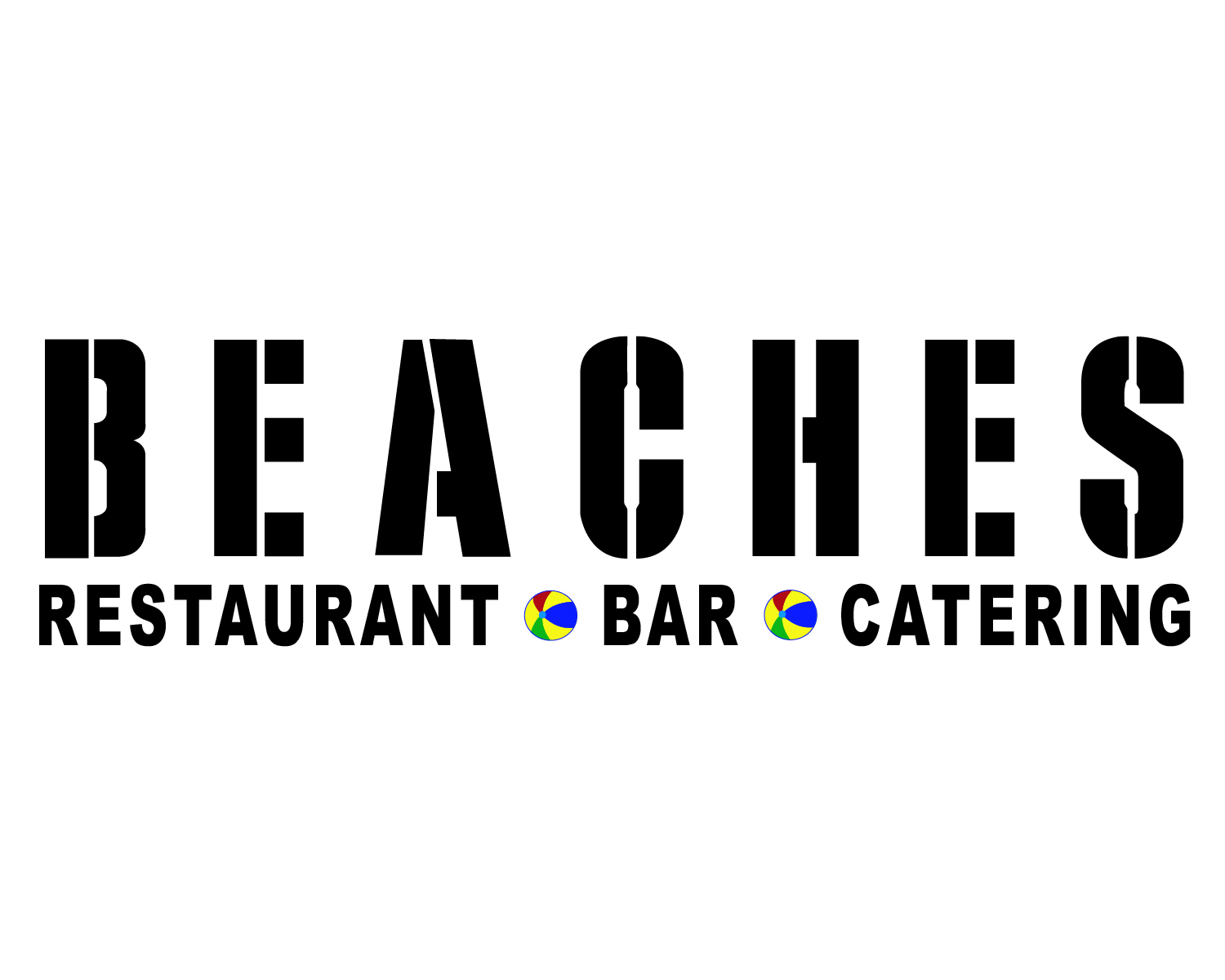 Beaches Restaurant and Bar
Community Partner of Vancouver and SW Washington Families
2015 Christmas Classic
Top Teams Square off on Saturday, December 12th and Sunday, December 13th
Court Locations
Courts 1 and 2
ABA Courts
16311-C NE 15th Street
Vancouver, WA 98684
Courts 3, 4, 5 and 6
Mountain View High School
1500 SE Blairmont Drive
Vancouver, WA 98683
Ticket Information
General Admission $6 – Good for All Day
Students 18 & under $5 – Good for All Day
Children (5 & under) and (Veterans) – Free
Event Rules
Tournament Rules – Click here
A special holiday basketball tournament will take place in Vancouver, Washington in mid December.  ABA Courts and Mountain View High School will host the top boys teams from around the Pacific Northwest at the 2015 Christmas Classic. These 10U-14U teams will go head-to-head all weekend long for the right to be named Champion on Sunday.
The 2015 Christmas Classic brings teams from Portland, Vancouver and Seattle-Tacoma together for hoops and more. "Our hope is that the Christmas Classic is a way to bring people together who wouldn't normally get a chance to play one another," said Randy Novak- President of theFinalScore.TV. "Vancouver is an amazing community and it has embraced this event supporting local non-profits with strong support from community partners. We feel fortunate to have the Deputy Mayor, Larry Smith, join us on Saturday to remind us how events like this bring families and communities together."
Councilman Smith will be visiting Mountain View High School at 1:30pm to address the teams and fans in attendance. The weekend should prove to be a great basketball weekend while enjoying the best of SW Washington.
A special thanks to ABA Courts and Evergreen School District, The Barbers, Beaches Restaurant, Braley-Gray and Associates, Corwin Beverage, Fairway Independent Mortgage, Island Cafe, Sherwin Williams, Total Insurance by George, Waste Connections, WE PLAN IT, Western Inns and Paycation Travel as they support this special Holiday event.
Games begin at 10:00am at both locations – ABA Courts and Mountain View High School. Doors open 15 minutes prior to the start of the first game. Entry fee is good as an all-day pass for both facilities.