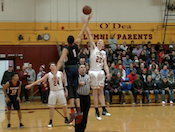 ---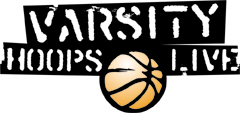 Porter Drops 52 in O'Dea Rout
By Steve Dion
Tuesday- January 3rd
2017
Boys
3A
Metro
O'Dea High School
1st
2nd
3rd
4th
Final
O'Dea
11
22
15
20
68
Nathan Hale
31
26
38
15
110
---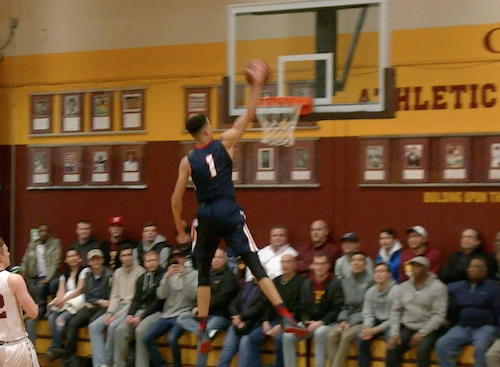 Nathan Hale Senior Michael Porter Jr.
Fresh off their Les Schwab Invitational championship, top-ranked Nathan Hale returned to league play in 2017 to take on O'Dea. The packed gymnasium was brimming with anticipation to see the high-flying Raiders take on the reigning state runner-up.
In the opening moments, PJ Fuller started the high-scoring affair with a quick 7 points as part of a 31 point first quarter. The tenacious Hale defense matched their unstoppable attack forcing turnovers and setting up Michael Porter with some high-flying slams and pinpoint shooting. The 6'9 senior logged an impressive 52 points and 15 rebounds in the contest.
O'Dea battled until the final whistle despite being down big early on including strong efforts by talented sophomore Noah Williams who scored 28 tough points and Xavier Smith who tallied 21 in the game. When the dust settled, Hale rang in the new year with a dominant 42 point win.
The Final Score
Nathan Hale 110, O'Dea 68.
Top Performers:
Nathan Hale
Michael Porter Jr.- 52 points, 15 rebounds
O'Dea
Noah Williams- 28 points