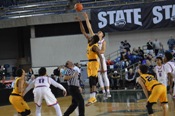 ---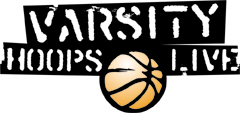 Rainier Beach Blasts Lincoln in Quarterfinals
By Steve Dion
Thursday- March 3rd
2016
Boys
3A
State
Tacoma Dome
1st
2nd
3rd
4th
Final
Lincoln
18
10
17
18
63
Rainier Beach
16
24
19
22
81
---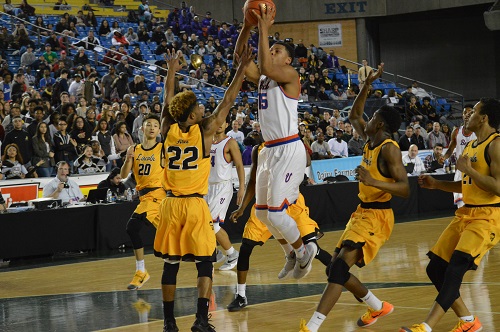 Rainier Beach junior N'Keil Nelson
A battle of teams hailing from Seattle and Tacoma placed Rainier Beach and Lincoln in a Thursday lunchtime bout. The Abes enjoyed the home court advantage from the opening tip by taking a two point lead into the second frame. The Abes converted on a number of possessions in which they attacked the rim.
However, the suffocating Rainier Beach defense started to roll as the half wore on and posted 24 points in the second frame alone putting the Vikings up by a dozen at the break.
The contributions of Lincoln's Brandon Cotton and Trevion Brown who netted 15 and 14 respectively proved not enough as leading scorer Sam Cunliffe who finished with 19 was joined by four other double figure scorers (Keith Smith, Marquis Gurski, Tijon Rodde, N'Kiel Nelson) before the final whistle. A rematch of the 2015 state final between Rainier Beach and Garfield takes place tomorrow at 5:30!
The Final Score
Rainier Beach 81, Lincoln 63.
Top Performers:
Rainier Beach
Sam Cunliffe- 19 points, 6 rebounds
Lincoln
Willie Thomas- 11 points, 7 rebounds