---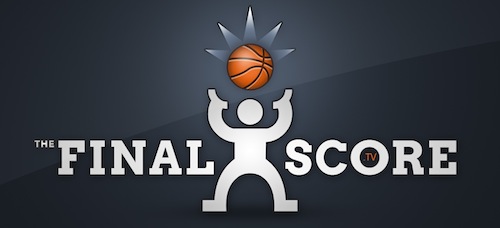 theFinalScore.TV
Final 3A Girls Power Rankings
By Steve Dion
With the 2015-2016 season in the books, here are the final top ten rankings for the 3A Girls classification!
1) Bellevue (29-0):
One of the best teams in state history, the Wolverines captured the school's first title since 1975 with a perfect 29-0 record.


2) Lynnwood (26-1):
The Royals were even better this season than the championship team from a year ago, but Bellevue foiled their plans of a repeat in the semifinal round.


3) Arlington (25-2):
The 3A runner up compiled 25 wins in a tough WesCo League with the only blemishes on the schedule compliments of Bellevue and Lynnwood who sit atop the Eagles in the power rankings.


4) Mt. Spokane (16-11):
Spokane's Wildcats gave Bellevue a scare in the opening round of the Hardwood Classic demonstrating their strength to run with the best Washington has to offer.


5) Kamiakin (15-12):
Finishing in the Final Four this season is a tremendous feat for the Mid-Columbia representative Braves given the depth of the 3A classification.


6) Prairie (21-6):
The Falcons proved they could go toe-to-toe with just about any team they faced as untimely losses spoiled a higher finish in the overall standings.


7) Edmonds-Woodway (17-12):
A ten point win over Auburn-Riverside in the regional round raised some eyebrows for how prepared the Warriors were to make some noise in the postseason.


8) Lincoln (24-3):
The lone Tacoma-based team to finish their season within the confines of the Dome were 24-1 heading into state cementing their rank as a top-ten team.


9) Bishop Blanchet (23-3):
The young core group of Braves that nearly won the title in 2014 continues to churn out quality seasons, but does so amongst equally talented programs that are fighting to play in March.


10) West Seattle (22-4):
A state tournament caliber team drew Lynnwood in regionals to prevent a trip to Tacoma, but a fantastic campaign for first year head coach Darnell Taylor nonetheless.
---