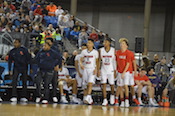 ---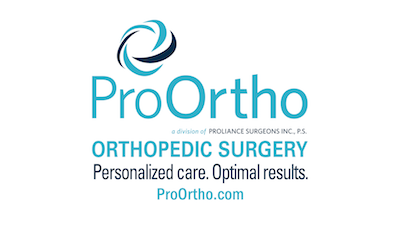 Hale Upends Abes, Title Game Bound
By Steve Dion
Friday- March 3rd
2017
Boys
3A
Hardwood Classic
Tacoma Dome
1st
2nd
3rd
4th
Final
Lincoln
18
15
13
14
60
Nathan Hale
24
17
17
26
84
---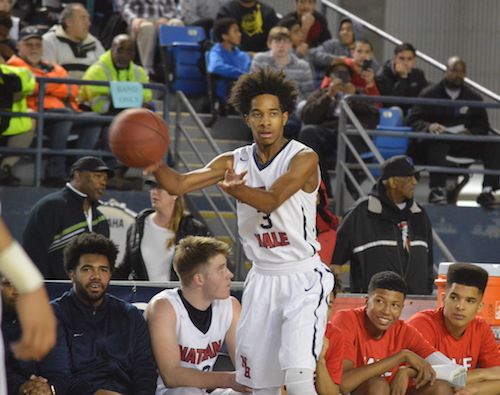 Nathan Hale Sophomore P.J. Fuller
53 wins, zero losses.
That was the combined record of the two teams heading into the first of two 3A semifinals on Friday night at "The Woodshed" in Tacoma. Top ranked team in the nation Nathan Hale fresh off a quarterfinal win against Standwood squared off against Lincoln who delivered a gutsy win on Thursday night over Seattle Prep.
As he does seemingly every night, Michael Porter Jr. started his monster night with 18 first half points to go with 5 rebounds including a few highlight-reel dunks. Stellar sophomore P.J. Fuller also had an impressive showing as his 29 points on 11/13 field goals led all scorers. The Abes kept the score close in the first half with Trevante Anderson and Emmett Linton doing damage on both ends of the floor. An eight point deficit for Lincoln at the break put themselves in position to make things interesting in the second half.
Like clockwork, Hale dashed any hope for an upset by ramping up the pace of play and letting the tremendous athleticism on their roster. Tre'var Holland made some back-breaking plays with his crafty ball-handling as part of a 16 point, 5 rebound performance. Aubrey Shelton's Abes battled to the final whistle, but the Raiders simply overpowered their competition for the 26th time this season.
Will they make it 27 in the most important of them all tomorrow?
The Final Score
Nathan Hale 84, Lincoln 60
Top Performers:
Nathan Hale
P.J. Fuller- 29 points, 4 rebounds
Lincoln
Trevante Anderson- 20 points, 12 rebounds
---