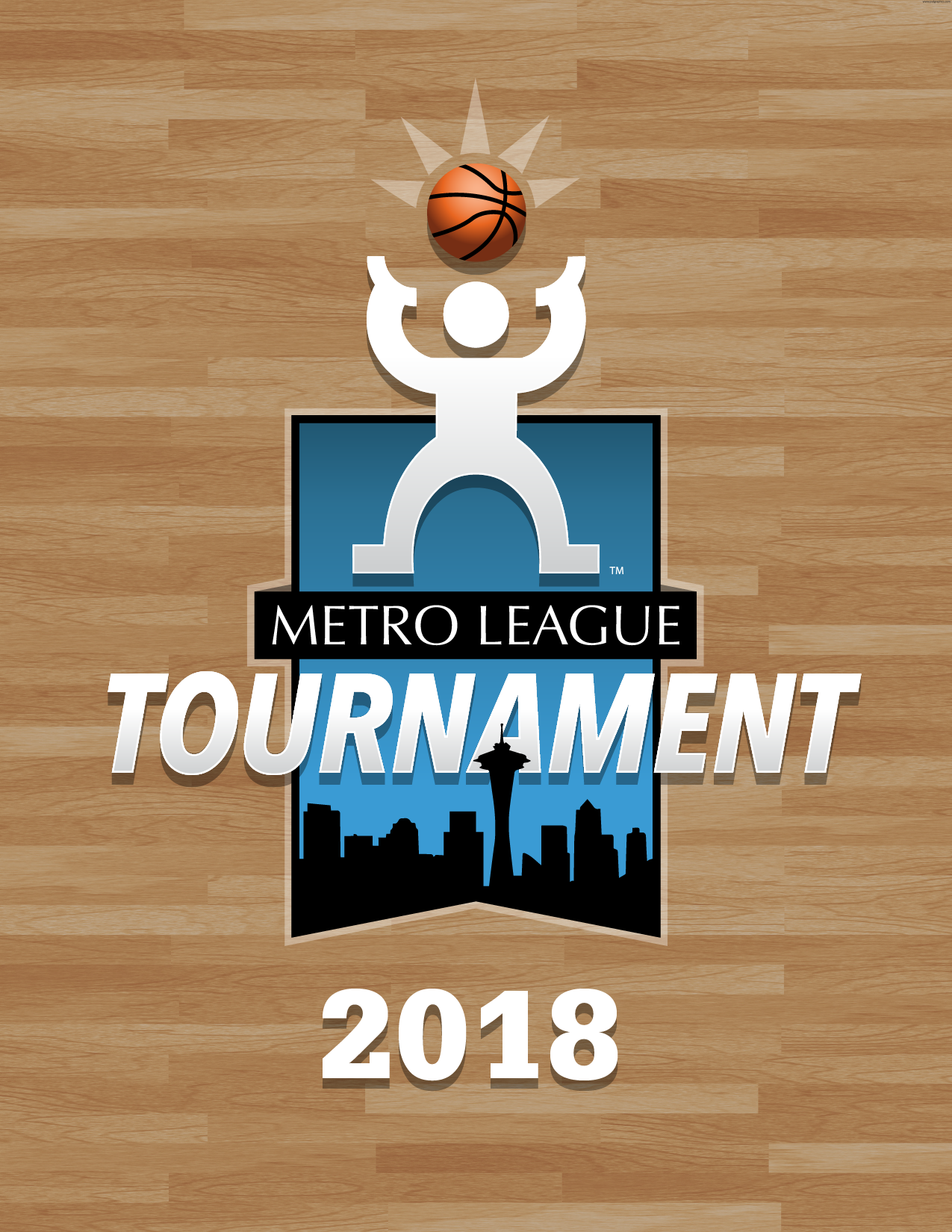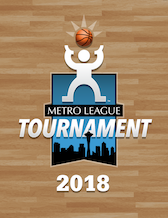 Today it was announced that theFinalScore.TV will be carrying all Metro League Tournament match-ups on Wednesday and Friday Live from Seattle Pacific University.  These video broadcasts will include the Semifinals and Finals.
Wednesday's Game Broadcast Schedule
3:30pm – Garfield vs. Seattle Prep – Girls
5:30pm – Cleveland vs. Garfield – Boys
7:00pm – Cleveland vs. West Seattle – Girls
8:30pm – West Seattle vs. Rainier Beach – Boys
Catch our Live Broadcasts of the 3A Metro League Tournament on theFinalScore.TV all week long.