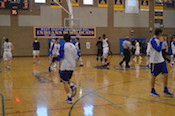 ---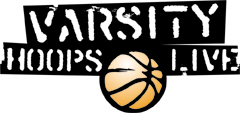 Pryor, Sarver Send West Seattle to Semifinals
By Steve Dion
Tuesday- February 7th
2017
Boys
3A
Metro
West Seattle High School
1st
2nd
3rd
4th
Final
Seattle Prep
17
15
11
6
49
West Seattle
16
7
16
14
53
---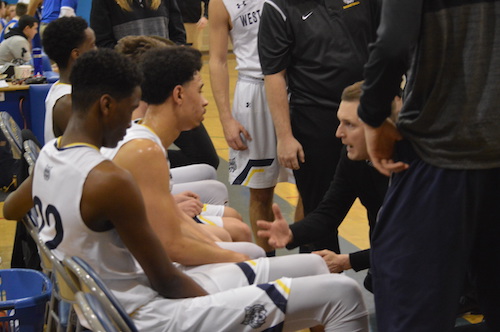 West Seattle Wildcats
With a trip to Alaska Airlines Arena on Wednesday on the line and a chance to play the top-ranked team in the country Nathan Hale, the West Seattle Wildcats who entered on an 8-game winning streak hosted the Seattle Prep Panthers on Tuesday night.
The guard battle between Aaron Nettles & Nate Pryor took center stage with both floor leaders trading buckets. Nettles buried a step back fadeaway triple at the first quarter buzzer to give Prep an early lead. This carried to halftime with Nic Lynch also making contributions down low.
Coach Fazio made the required adjustments at the break as West Seattle began to immediately chip away at the Panther lead in the third quarter. Pryor continued his torrid pace, but needed to rely on teammates down the stretch for clutch buckets. Jack Golgart & Cass Elliott buried some huge buckets from beyond the arc to give West Seattle a three point lead in the final minute. A defensive stop set up a series of free throws which allowed the Wildcats to push the lead out of reach and ultimately punch their ticket to the league championship semifinal.
The Final Score
West Seattle 53, Seattle Prep 49.
Top Performers:
West Seattle
Nate Pryor- 21 points
Seattle Prep
Aaron Nettles- 18 points
---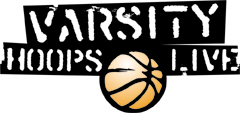 Pryor, Sarver Send West Seattle to Semifinals
By Steve Dion
Tuesday- February 7th
2017
Girls
3A
Metro
West Seattle High School
1st
2nd
3rd
4th
Final
Cleveland
11
10
10
21
52
West Seattle
12
27
14
18
71
---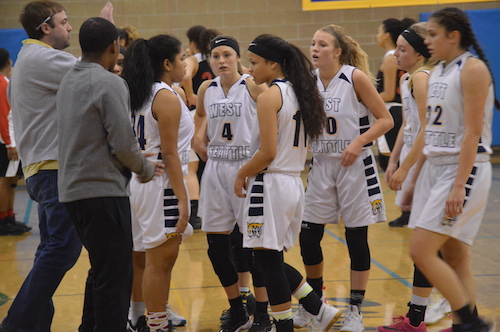 West Seattle Wildcats
The nightcap at West Seattle featured the home West Seattle team and visiting Cleveland Eagles with the winner heading over to Hec Edmunson Pavilion at The University of Washington tomorrow to take on #2 seeded Rainier Beach.
It was a back-and-forth affair in the opening quarter with both teams battling playoff nerves. However, West Seattle put together a decisive second quarter which set up an 18 point lead by halftime. Kelsey Lenzie was lethal from the perimeter and Grace Sarver was scoring anyway she wanted to. Jazzeem Bethea tried to keep the Eagles in the game, but was it too late?
West Seattle's dominance continued in the second half as airtight defense led to one fastbreak after another. In total, four Wildcats scored in double figures. On the other side, Giavanni Flowers put together a strong second half, but the damage was done. The young, talented West Seattle squad is moving on to the big show on Wednesday night at Alaska Airlines Arena at 3:30pm.
The Final Score
West Seattle 71, Cleveland 52.
Top Performers:
West Seattle
Grace Sarver- 18 points
Cleveland
Jazzeem Bethea- 17 points