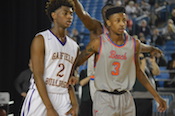 ---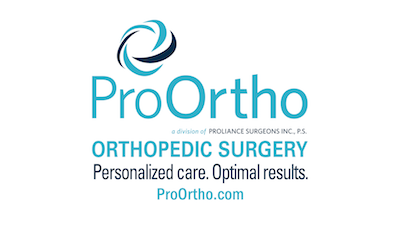 Garfield Knocks Off Reigning Champs Beach
By Steve Dion
Thursday- March 2nd
2017
Boys
3A
Hardwood Classic
Tacoma Dome
1st
2nd
3rd
4th
Final
Rainier Beach
11
15
12
20
58
Garfield
10
19
11
19
59
---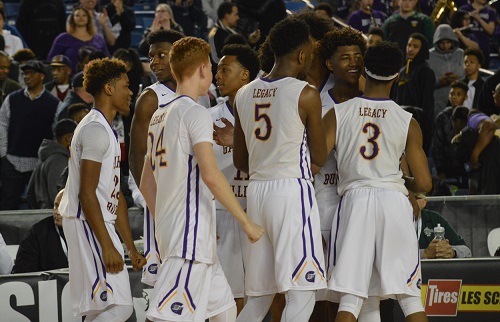 Garfield Bulldogs
For the fourth time this season, legendary Washington hoops programs Garfield & Rainier Beach squared off. To say these teams are familiar with eachother is an understatement. The previous three meetings this season all led up to this decisive night as the winner would punch its ticket to semifinal Friday of the Hardwood Classic.
The star guard matchup of Kevin Porter Jr. for Beach and Jaylen Nowell of Garfield presented itself without surprise as the two matched buckets throughout the first two frames. They accounted for 17 and 16 points respectively in the first half alone. Garfield who was without utility man Curtis Walker saw increased minutes by Jalani Howard and Mekhi Metcalf to fill the void. The Bulldogs who lead the season series 2-1 led by three with sixteen minutes separating themselves from another trip to the state semis.
Drama grew quickly in the third quarter with every successive possession becoming more critical than the previous. Jaylen Nowell continued to attack the cup with ferocity and was aided by growing contributions by his fellow guards Daejon Davis & Eddie Turner who both scored in double figures. This contributed to a lead that continued to grow into the late stages of the fourth quarter. With a ten point deficit and under three to go, Beach needed stops.
The battle-tested Viks were able to turn the ball over multiple times to draw the game within one possession and ten seconds to go. Kevin Porter Jr. and Tijohn Rodde figured heavily into the comeback with N'Keil Nelson & Khalil Shabazz fouled out. Jaylen Nowell went to the line to shoot a pair of free throw which he converted on both attempts. Rainier Beach had one final attempt to hit a game-tying 3-pointer, but the shot fell short and Garfield breathes a massive sigh of relief as they head into semifinal Friday.
The Final Score
Garfield 59, Rainier Beach 58
Top Performers:
Garfield
Jaylen Nowell- 24 points, 5 rebounds
Rainier Beach
Kevin Porter Jr.- 28 points, 13 rebounds
---