---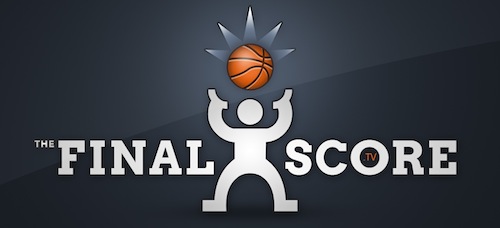 theFinalScore.TV
4A State Girls Basketball Rankings
By Steve Dion
As league play is in its final weeks and the playoffs are on the horizon, here at the top ten rankings for the 3A girls classification!
1) Lynnwood: 15-0 (7-0)
This Royals team is having a season that will be remembered for years to come.


2) Bellevue: 14-0 (9-0)
Winning the Tournament of Champions in Arizona as part of an undefeated record shows the Wolverines are firing on all cylinders.


3) Bishop Blanchet: 16-0 (11-0)
If the Braves stay healthy down the stretch, the sky is the limit.


4) West Seattle: 16-0 (11-0)
Will host what appears to be the Metro League title tomorrow against Blanchet
.


5) Arlington: 15-0 (5-0)
Haven't faltered every time a tough opponent has tried to compromise the Eagles unblemished record!


6) Auburn-Riverside: 16-0 (10-0)
Rare to call a 16-0 a team a "sleeper", but this year the Ravens are
.


7) Lincoln: 15-1 (10-0)
The Abes edged rival Wilson by a pair to determine South Sound dominance
.


8) Wilson: 13-3 (9-1)
The Rams have put together one of the toughest schedules, and the three losses were by a combined 9 points.


9) Mercer Island: 12-2 (6-1)
Don't forget about the Islanders that are in Bellevue's rearview mirror.


10) Glacier Peak: 12-4 (6-2)
Can run with the best, but are slightly outmatched by powerhouses like Lynnwood
.
On the Bubble
Prairie
Stanwood
Lakeside
Bonney Lake
Roosevelt
---