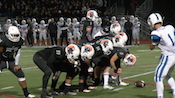 | Friday | Sept 30th | 2016 | 3A Metro | Boys | Football |
| --- | --- | --- | --- | --- | --- |
| Eastside Catholic High School | 1st | 2nd | 3rd | 4th | Final |
| Seattle Preparatory | 0 | 0 | 0 | 7 | 7 |
| Eastside Catholic | 14 | 18 | 8 | 6 | 46 |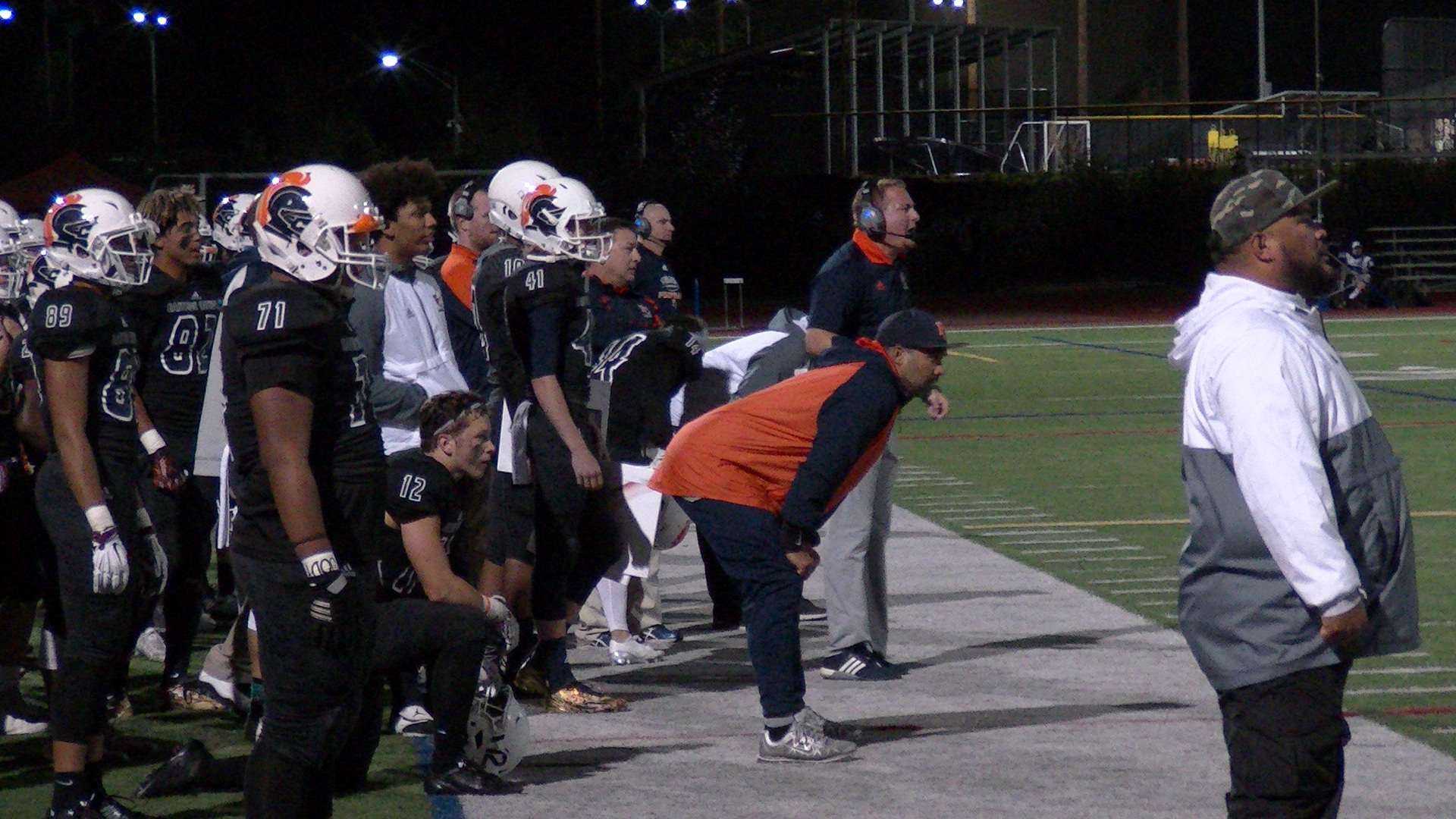 See game recap below
---
Eastside Catholic Rolls Past Prep

By Colin Caruso
On a beautiful September night in Samammish, Washington, the heavily favored Eastside Catholic Crusaders hosted the Seattle Prep Panthers. Eastside Catholic is coming off 2 straight state titles, poised to repeat again with the amount of force they have on both sides of the ball.
In a blowout, it is rare to have one play significantly change the dynamics of a game. Prep was hanging with Eastside for the first third of the game. With 6:45 remaining in the second quarter, with Eastside up 17-0 and driving, the Panthers intercepted Ze'Shaun Lewis' pass and returned it 90 yards for a touchdown. This would have made the game 17-6, with the PAT pending. Instead, Eastside gets a first and goal on the pass interference penalty, and scores on the next play, making it 24-0. This sequence drove the nail into the coffin for the Panther fans and spirits.
Eastside Catholic went on to score another 22 points, while Prep scored a late touchdown to avoid the shutout.
Eastside Catholic won the battle.
The Final Score:
Eastside Catholic 46, Seattle Preparatory 7.
Top Performers
Eastside Catholic
Ze'Shaun Lewis- 18-24 for 264 yards and 3 TDs, 1 INT
Chris Lefau- 13 carries for 111 yards and 2 TDs
Gee Scott- 3 catches for 64 yards and 1 TD