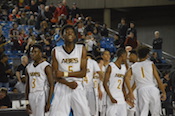 ---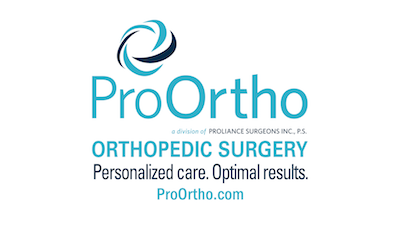 Lincoln Hands Prep Quarterfinal Exit
By Steve Dion
Thursday- March 2nd
2017
Boys
3A
Hardwood Classic
Tacoma Dome
1st
2nd
3rd
4th
Final
Seattle Prep
8
17
21
12
58
Lincoln
14
11
26
19
70
---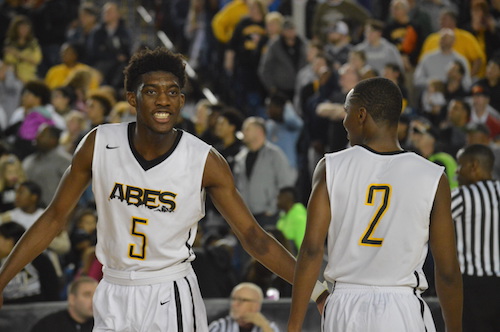 Lincoln's Willie Thomas & Emmett Linton
In a classic battle of Tacoma vs. Seattle, undefeated Lincoln took a short trip down the road to take on suddenly streaking Seattle Prep. Could the dynamic Panthers attack send the Abes packing with their first defeat of the season?
Lincoln took advantage of the home cooking early with leading scorer Trevante Anderson netting a dozen in the first half. Prep countered with another strong showing by Collin Welp whose recent performances have been gradually peaking. Additionally, Jaxon Woodward provided a nice boost to help bring the game to a 25-25 heading into intermission.
The intensity of the ballgame grew as the game wore on with physical play leading to critical calls on the floor and big momentum swings. The Abes ability to contain Prep sharpshooter Aaron Nettles played a major role in the outcome as the senior was limited to 10 points in the contest. Collin Welp continued his strong play, but his comrade in the paint Nic Lynch struggle to find a rhythm.
There were four Licoln players in double figures as Emmett Linton, Le'Zjon Bonds, and Willie Thomas joined their leader Anderson. The Abes did not waver in the closing minutes and walked away a dozen ahead of the Panthers. The win earns Lincoln a Friday night bout in front of their hometown crowd.
The Final Score
Lincoln 70, Seattle Prep 58
Top Performers:
Lincoln
Trevante Anderson- 17 points, 4 assists
Seattle Prep
Collin Welp- 20 points, 9 rebounds
---