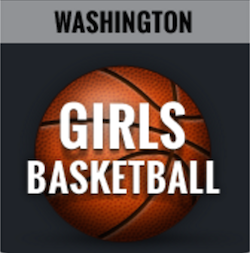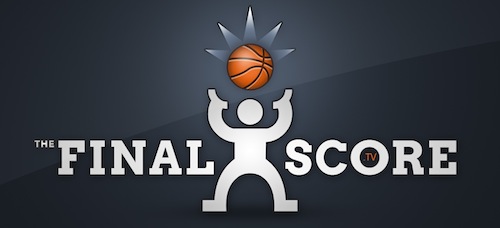 ---
Varsity Hoops Live Coach Interview
Franklin – Head Basketball Coach
Wes Williams
Franklin Quakers Head Coach Wes Williams is preparing to coach his team to play in the Tournament of Champions this week as a girls bracket has been added this year to the tourney. Listen as Coach Williams talks about improvement he is looking forward to on his Quakers team this season and the importance of fan support for girls Metro League hoops!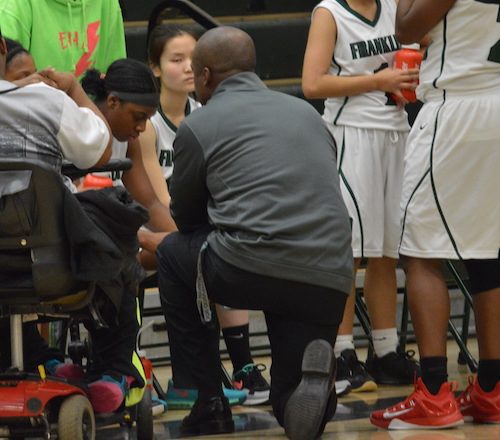 Franklin Head Coach Wes Williams
To catch the complete interview with Franklin Coach Williams,
simply click on the PLAY BUTTON below.
---