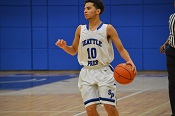 ---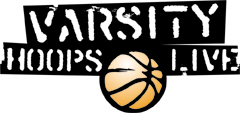 Nordale, Stenberg Sink Prep with Clutch Threes in Elimination Game
By Steve Dion
Friday- February 19th
2016
Boys
3A
SeaKing
Bellevue College
1st
2nd
3rd
4th
Final
Seattle Prep
9
8
10
12
39
Mercer Island
7
13
14
10
44
---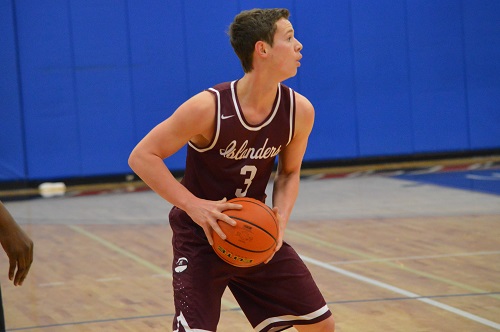 Mercer Island senior Josh Stenberg
The second boys elimination game in the SeaKing playoff bracket pitted Seattle Prep from the Metro League against KingCo's Mercer Island. The low-scoring, defensive affair presented itself early and continued throughout the ballgame.
The battle in the block between Prep's Nic Lynch and MI's Andrew Pickles took center stage in the first half as the posts traded buckets. The Islanders leading scorer Sam Nordale was a big factor on both sides of the floor as Prep had difficulty contending with the senior's athleticism. At the break, Mercer Island led by one possession 20-17.
The Islanders extended their lead in the third frame through the sharp-shooting of Nordale and Josh Stenberg. Collin Welp and Aaron Nettles led Prep's battle back in the fourth quarter, but Stenberg buried some clutch buckets down the stretch to secure a win for Mercer Island. Coach Gavin Cree echoed the magnitude of Nordale and Stenberg's buckets by saying they "hit the shots that were open and so we're real proud of our guys for doing that. It was a grind of a game." In regards to their game plan for the Vikings, Cree replied "Against Rainier Beach you want to slow the game down. You don't want to allow them to have opportunities against transition defense because they can be really effective there."
The Final Score
Mercer Island 44, Seattle Prep 39.
Top Performers:
Mercer Island
Sam Nordale- 14 points
Seattle Prep
Nic Lynch- 15 points