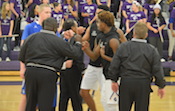 ---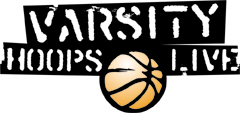 Garfield's Nowell Leads Charge Past Prep
By Steve Dion
Tuesday- December 13th
2016
Boys
3A
Metro
Garfield High School
1st
2nd
3rd
4th
Final
Seattle Preparatory
13
13
22
15
60
Garfield
19
26
29
16
90
---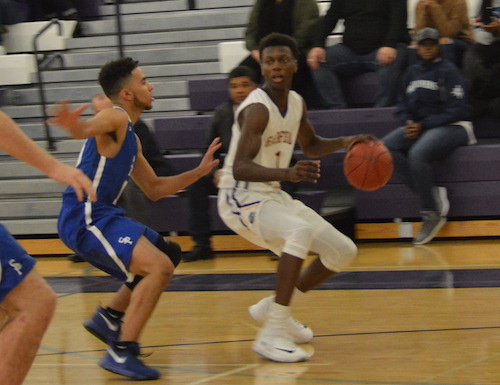 Garfield Sophomore Jamon Kemp
In the final week before holiday break, the Garfield Bulldogs and Seattle Prep Panthers squared off for a Capitol Hill showdown. The guard-strong Bulldogs and post-laden Panthers showcased their strengths early as Jaylen Nowell scored 15 of his game-high 25 in the first half while Nic Lynch anchored Prep with 11 in the first two quarters.
The double digit lead accrued in the first half by Garfield continued to grow in the third quarter highighted by a flurry of steals leading to dunks including an alley-oop slam by J'Raan Brooks who scored 19 for the Bulldogs. Kalu Stricklin continued to battle for Seattle Prep even with the game out of hand recording 15 tough points in the second half.
When the clock hit triple zeros, Garfield picked up their fourth win to continue a perfect start to the season handing Seattle Prep their first loss of the season.
The Final Score
Garfield 90, Seattle Prep 63.
Top Performers:
Garfield
Jaylen Nowell- 25 points
Seattle Preparatory
Kalu Stricklin & Nic Lynch-19 points