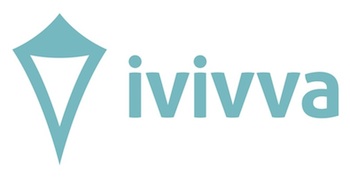 Workout with the PROS
Moms and Daughters
Workout with Professional Football Players
Saturday, June 11th at Magnuson Park
Pro Football Players have created an interactive event at Magnuson Park for Moms and Daughters on Saturday, June 11 from 9am-11am.
Pro Players are coming together to help you and your daughters stay fit the NFL way. No, we are not tackling each other, we are simply running you through exercises and workout drills that the PROS use to stay in shape.
Join us for this special event as the NFLPA's President, Dana Sanders, will have a few NFL players including former Seahawks hit the field with you!
Think you are up for a fun challenge?
Space is Limited!  Click here to Register

This event is produced by the Seattle Chapter of the NFLPA.
All rights reserved.