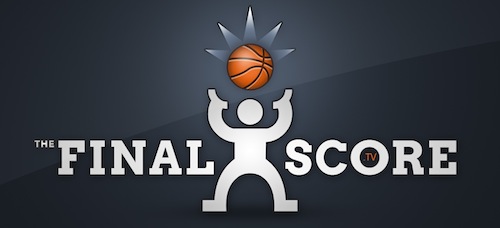 ---
League Overview presented by theFinalScore.TV
Steve Dion and T.J. Cotterill from the Tacoma News Tribune break down high school hoops in the South Sound this season. Which teams have made an early impact heading into the holiday break?

T.J. joins Steve to break down the top players, teams and the overall strength of Sound Sound hoops this year.
Listen to our South Sound Hoops Overview by clicking on the PLAY BUTTON below.

Be sure to visit thenewstribune.com and follow TJ's high school hoops coverage all season long!