---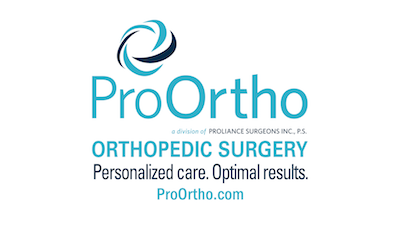 Islanders Capture Gritty Win in 3A Title, Top Blanchet
By Steve Dion
Saturday- March 4th
2017
Girls
3A
Hardwood Classic
Tacoma Dome
1st
2nd
3rd
4th
Final
Bishop Blanchet
12
11
10
14
47
Mercer Island
8
10
18
16
52
---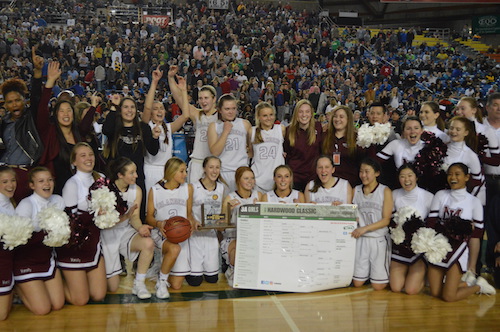 Mercer Island Islanders
Championship Saturday tipped off with the Girls 3A Title Game between the Mercer Island Islanders & Bishop Blanchet Braves. It wasn't until February 16th in the district semifinals that the then top-ranked Braves picked up their first loss of the season…to these same Islanders. It's tough to beat a team once, could Mercer Island do it again with the championship trophy on the line?
The Braves found themselves up early as the Blanchet front court were dominant on both ends of the floor. Annie Maher recorded 8 of her team high 16 in the first two quarters and was complimented by 8 tough rebounds by Jillese Bush. The Islanders countered with a balanced attack, but lacked a clear-cut weapon to carry the weight. The highlight of the half for the Islanders was a buzzer-beating heave from near mid-court by Claire Mansfield. The Braves carried a 5 point lead at the break.
Mercer Island emerged from the locker room determined and began to feed Luce who carried them against BB in their first meeting. An 18 point outburst by MI allowed them to take the lead heading into the final frame. Could they close the deal?
As the clock was reaching the end of regulation and the game was in the balanced, it was time for a playmaker to put their stamp on the game. Enter Kailee Yan. On two late trips, the guard knocked down a deep two followed by a step back 3 to grab the lead. Then, Mansfield converted on a handful of free throws when the Braves were forced to stop the clock. She netted enough to make the final possession moot and Mercer Island captured the 3A state title to begin Saturday slate of games.
The Final Score
Mercer Island 52, Bishop Blanchet 47
Top Performers:
Mercer Island
Anna Luce- 21 points, 10 rebounds
Bishop Blanchet
Annie Maher- 14 points, 5 rebounds
---