---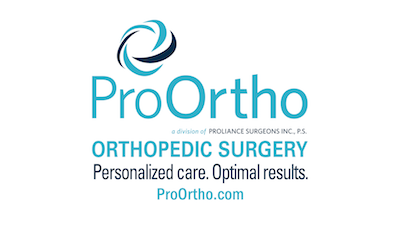 Hale Motors Past Stanwood in Tourney Opener
By Steve Dion
Thursday- March 2nd
2017
Boys
3A
Hardwood Classic
Tacoma Dome
1st
2nd
3rd
4th
Final
Stanwood
10
14
18
21
63
Nathan Hale
20
22
27
17
86
---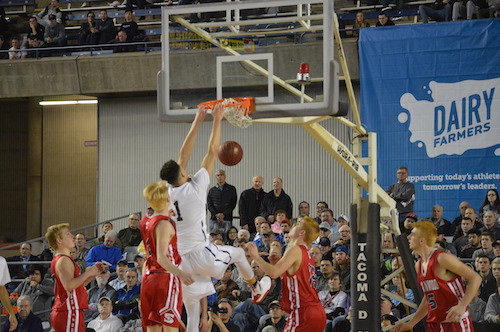 Nathan Hale Senior Michael Porter Jr.
The Tacoma Dome is not a familiar destination for the Nathan Hale Raiders. Similarly, a team with talent like Brandon Roy's Raiders is equally rare.
The human highlight reel Michael Porter Jr. demonstrated his elite skills in the first half netting 20 of his 36 point total. PJ Fuller made his presence felt as well by tallying 13. The scrappy Spartans battled as senior leader A.J. Martinka reached double figures before halftime. However, an 18 point lead against the top team in the country would be a steep hill to climb for Stanwood.
It didn't take long for Hale to seal the deal in the second half as more of the Raiders weapons including Jontay Porter, Fred Brown, and Tre'var Hollard joined Porter Jr. in the scoring spree. Stanwood showed tremendous fight with Cameron Plautz among others recorded strong figures as the game wore on. A decisive victory for Hale sets them up for a Friday night contest against also undefeated Lincoln.
The Final Score
Nathan Hale 53, Stanwood 36
Top Performers:
Nathan Hale
Michael Porter Jr.- 36 points, 15 rebounds, 4 steals
Stanwood
Chase Strieby- 15 points, 8 rebounds
---