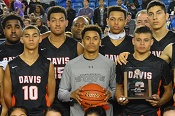 ---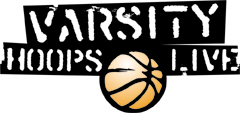 Federal Way Wins Mismatch 4A Boys State Title
By Colin Caruso
Saturday March 7
2015
Boys
4A
State Final
Tacoma Dome
1st
2nd
3rd
4th
Final
Davis
16
5
11
14
46
Federal Way
20
12
15
18
65
---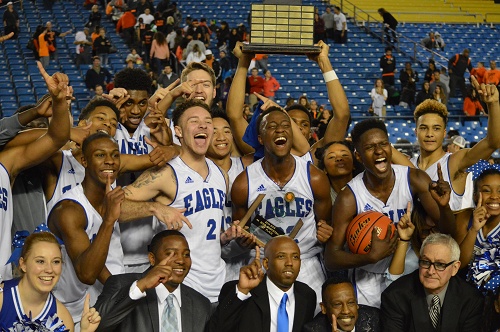 Federal Way Eagles
Let's get something straight to start this game. This game was the 4A state final. These two teams met on December 6th and Federal Way beat Davis 88-43. I will write that twice for emphasis. 88-43. At Davis High School. A win for Davis would be the biggest, and I mean biggest, in high school basketball history.
Don't worry, it didn't happen.
Davis was outmatched at every position on the floor. Not only outmatched but also significantly outsized. But the Pirates hung tough in the first quarter, only trailing by four after one.
Federal Way was able to extend their lead on the back of poor shooting and questionable execution on offense from the Pirates. They resorted to far too many jump shots and did not run any sets in the half court. There were too many possessions of either one or no passes and then a ridiculous shot. Federal Way led 32-21 at the half.
Federal Way kicked off the second half with an 11-2 run to extend their lead to 20, the largest of the game. That lead would be cut to 15 to end the quarter, 47-32.
Davis would come as close as 12 in the fourth quarter. Hats off to them, this was much more of a contest than their 45 point loss to the Eagles in December. Balanced scoring from the Eagles allowed them to finish off a 65-46 victory.
Top Performer:
Federal Way
Jalen McDaniels – 16 points 8 rebounds