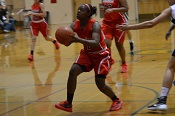 ---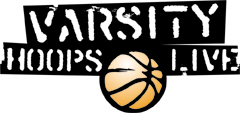 Lynnwood Demonstrates Dominance in King Showcase
By Steve Dion
Friday- January 22nd
2016
Girls
3A
Metro
Bishop Blanchet High School
1st
2nd
3rd
4th
Final
Cleveland
6
5
15
7
33
Bishop Blanchet
20
17
19
14
70
---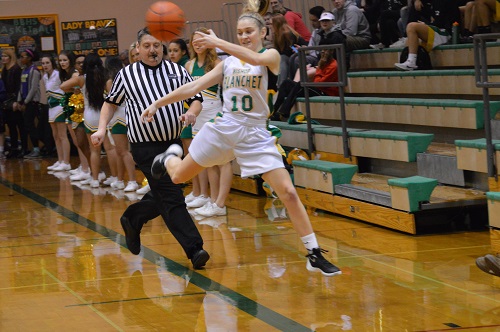 Bishop Blanchet senior Molly Dixon
Jadyn Bush and Taylor Chambers led the Braves with 19 and 10 points respectively as Blanchet extends their undefeated 2015-16 campaign with 16 straight wins to start the season. The home team set the tone early with an 11-0 run which featured tough defensive efforts by Jilese Bush and Bella Kemp in the paint. This led to a series of transition buckets that helped build a halftime lead Cleveland could not surmount. Monique Bungay finished in double figures for the Eagles scoring a dozen in the contest.
Coach Greg Bruns was able to utilize the depth on his talented roster and as a result eleven Braves were represented in the scoring column. In his postgame comments, Coach Bruns stated, "We want them all to play hard, we want all to do the same things if you're a starter or not." When asked about the strong start and what lies ahead for his team he replied, "We've got some tough games coming the next couple weeks, so we want to really focus and get better." As a result of tonigh's win, Coach Bruns earned his 100th victory as a Washington high school basketball coach. His response to what this means? "It's an accomplishment, but it's about these kids. To start the year 16-0, it's never happened in my career. Obviously, it's a testament to what they are and they've acclimated to me as a coach." Bishop Blanchet certainly appears to be on track as a contender in early March with tonight's convincing victory serving as further evidence of this team's strength.
The Final Score
Bishop Blanchet 70, Cleveland 33.
Top Performers:
Bishop Blanchet
Jadyn Bush- 19 points
Cleveland
Monique Bungay- 12 points