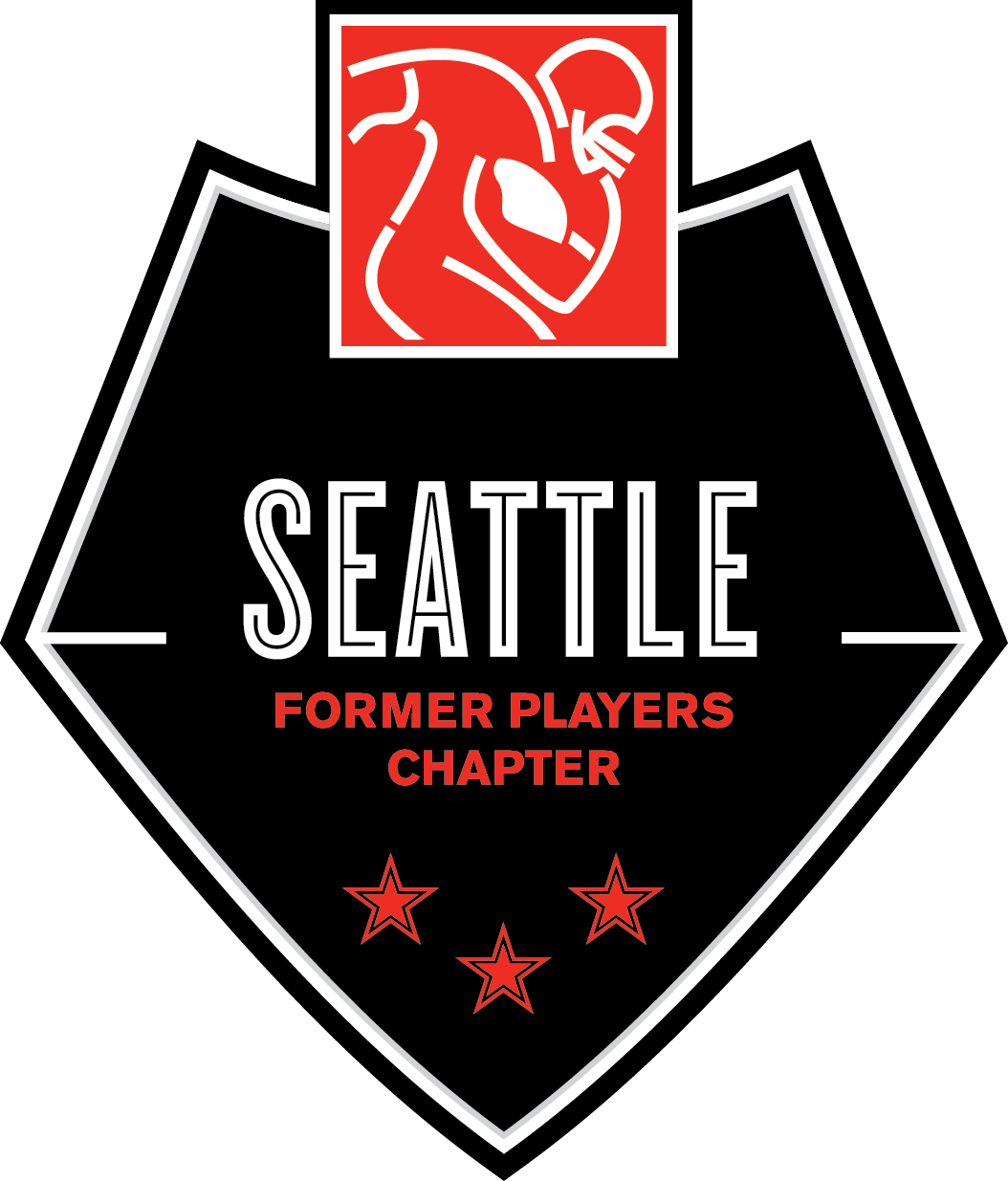 The National Football League's Player Association has announced the Professional Athletes Foundation Student Scholarship application for current seniors in high school. The President of the Seattle's Chapter of the NFLPA, Dana Sanders, stated "The Seattle Chapter is excited to offer this scholarship opportunity for girls and boys. One girl and one boy from Washington state will be awarded a $2,500 scholarship to college for the 2017-18 school year. We are proud to help young adults reach their dreams."
The application deadline is Friday, February 10, 2017. All applications must be postmarked by Friday, February 10th to be considered.
High school students interested in applying for this unique opportunity can download the application here.