---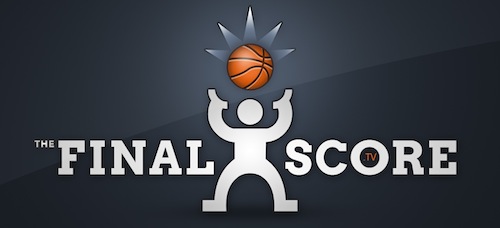 theFinalScore.TV
Final 4A Boys Power Rankings
By Steve Dion
With the 2015-2016 season in the books, here are the final top ten rankings for the 4A Boys classification!
1) Federal Way (29-0):
The Eagles defended their title by completing a perfect 29-0 season to capture back-to-back 4A championships.


2) Kentwood (22-7):
The junior-laden Conks went toe-to-toe with Federal Way through three quarters in the regular season and title game; an indicator of their strength.


3) Gonzaga Prep (23-4):
The Bullpups were mere inches from knocking off Federal Way in the quarterfinals as a three-pointer the buzzer for the win narrowly glanced off. Beware of GPrep next season!


4) Curtis (25-5):
Tim Kelly takes the Vikings on another deep playoff run to cap off another strong season as one of the top 4A squads in Washington.


5) Union (23-3):
Vancouver's powerhouse fought back to capture a fourth place finish in the Hardwood Classic after a first-round departure to Gonzaga Prep on Thursday of the tourney.


6) Issaquah (21-5):
Champions of a tough KingCo conference and advancing to the elite eight secure the sixth spot for a quality Eagles campaign.


7) Lewis & Clark (18-7):
The Tigers faced the champs in round one of the tourney resulting in a quick departure but held their own against the best of the classification.


8) Cascade (21-2):
A memorable season in program history concluded in the regional round against the eventual runner-up Kentwood.


9) Woodinville (19-5):
The high-flying Falcons fell short of reaching the Tacoma Dome again, but were improved from the previous season.


10) Central Valley (20-6):
The Bears flew under the radar all season and when the dust settled finished at the Woodshed with a top eight finish in the state.
---