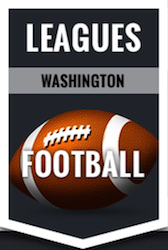 ---
League Preview presented by theFinalScore.TV
Steve Dion and TJ Cotterill breakdown the league reclassifications. Leagues have disappeared, new leagues have appeared. Narrows is gone, SPSL leagues have changed just to name a few.

We'll break down the changes, the teams and players to look out for in 2016. This will be a crazy season in the South Sound Region – Follow us all year long on Varsity Football Live on Sports Radio 950 KJR and theFinalScore.TV.
Listen to our NPSL/SPSL Football Preview by clicking on the PLAY BUTTON below.

Be sure to visit thenewstribune.com and follow TJ's high school football coverage all season long!