---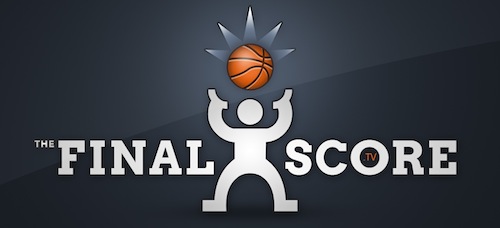 theFinalScore.TV
4A State Girls Basketball Rankings
By Steve Dion
As league play is in its final weeks and the playoffs are on the horizon, here at the top ten rankings for the 4A girls classification!
1) Central Valley: 15-0 (13-0)
The Bears have won all games by double digits with the exception of their meeting with Lewis & Clark; also in the top 10.


2) Moses Lake: 16-0 (8-0)
Leaders of the Big 9 once again which may be the strongest league in the state top to bottom.


3) Bothell: 16-1 (12-1)
Edged Woodinville in a thriller on Friday night to maintain breathing room in the race for the KingCo Crown.


4) Todd Beamer: 15-2 (6-0)
Put the Lynnwood loss behind themselves quickly with two wins in the next four days.


5) Skyview: 12-4 (8-0)
The GSHL will hinge on what the second round with Camas next Tuesday. Storm took round one 51-40!


6) Camas: 15-2 (8-1)
See above.


7) Lewis and Clark: 12-3 (12-1)
Hot on the heels of top ranked Central Valley are the sneaky Tigers.


8) Kentlake: 13-4 (5-0)
A Kent team inevitably finds itself within the top 10. The Falcons have taken the torch as the town representative.


9) Chiawana: 14-2 (9-0)
Have strung together an 11-game win streak after a few bumps in the road in early December.


10) Inglemoor: 12-4 (9-3)
Can still surpass Bothell for a league title with a strong finish and some help from other teams.
On the Bubble
Snohomish
Kentridge
Woodinville
West Valley
Sunnyside
---