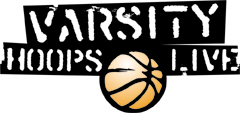 Game Recap
Spanaway Lake vs. Puyallup 1-9-16
Spanaway Lake visited the Puyallup Vikings on Saturday night in the valley with the Sentinels focused on avenging their loss to the Viks earlier in the season. Listen as Nic Beckman provides an audio recap of the SPSL showdown including in-game sound!
To listen to the game recap, simply click on the PLAY BUTTON below.
---