---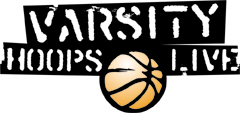 Snohomish Defeat Bothell, Move to Championship Saturday
By Steve Dion
Friday- March 4th
2016
Girls
4A
State
Tacoma Dome
1st
2nd
3rd
4th
Final
Bothell
8
2
5
26
41
Snohomish
9
5
15
18
47
---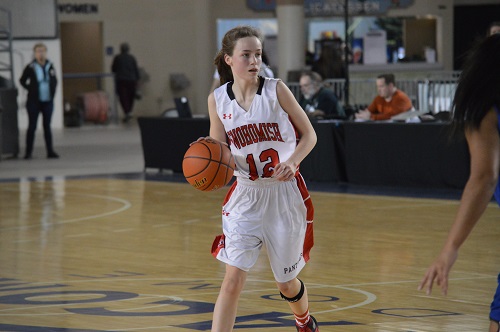 Following their thrilling overtime victory against Lewis & Clark on Thursday, Snohomish earned a meeting in the semis with Bothell who put Kentlake away with relative ease in the opening round.
The game jumped out to a sluggish start with only a 14-10 halftime score as both teams struggled to find a rhythm and moreover the bottom of the cylinder.
Snohomish broke the game open in the third quarter by going on a 15-5 run which set up a race to the final whistle. Madison Pollock and Madeline Smith led the way with 17 points each. The Cougars who received 19 from Taya Corosdale were unable to make a late charge and the Panthers move on to the 4A championship!
The Final Score
Snohomish 47, Bothell 41.
Top Performers:
Snohomish
Madeline Smith- 17 points, 12 rebounds
Bothell
Taya Corosdale- 19 points, 9 rebounds