---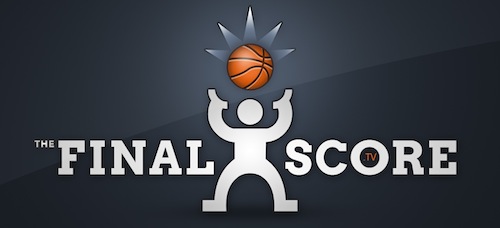 theFinalScore.TV
Final 4A Girls Power Rankings
By Steve Dion
With the 2015-2016 season in the books, here are the final top ten rankings for the 4A Girls classification!
1) Central Valley (28-0):
It is scary to think how good this team will be the next two seasons after a 28-0 record and a championship trophy with a team primarily composed of freshmen and sophomores.


2) Snohomish (22-4):
After starting 0-3, the Panthers rattled off 22 straight wins to propel themselves to the title game as the best representative to challenge the Bears.


3) Moses Lake (25-1):
It's a shame the Chiefs met eventual 4A champ Central Valley in the quarterfinals riding an undefeated record. However, a fourth place finish in the state is nothing to be disappointed with.


4) Bothell (24-3):
The Cougs' consistency earned them a trip to the final four and a strong sense of optimism heading into next season.


5) Todd Beamer (25-3):
The Titans did a remarkable job to retool after losing key pieces from the previous season to play basketball in March.


6) Lewis & Clark (18-7):
The battle-tested Tigers held their own in a loaded GSHL and were one of a small group to take Central Valley to the wire.


7) Skyview (20-6):
Perennial GSHL powerhouse added to their run of quality seasons falling just shy of 20 wins; a clear indication of their top ten recognition.


8) Kentlake (21-7):
The sharpshooting Falcons posting a 21-7 record was validated by a trip to Tacoma with a handful of gutsy wins the ticket to get them there.


9) Bellarmine Prep (17-8):
The thrill of advancing to the sweet sixteen was met with a tough departure in the regional round. A league title and a deep playoff run earn the Lions the ninth spot.


10) Chiawana (21-3):
The Riverhawks are worthy of including in the top ten in 4A given their ability to make the best teams in the classification earn everything against them.
---